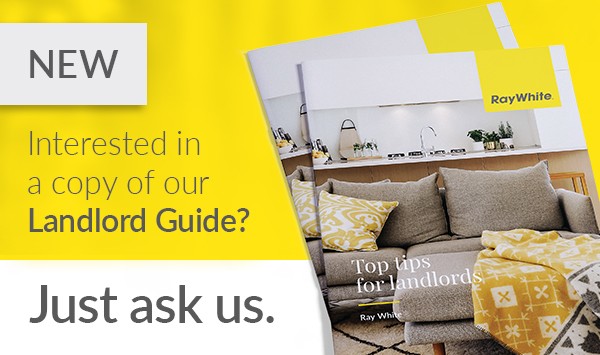 Exceptional property management equals confidence for property investors.
It is also the security of knowing that your requests will be met every time and your property manager is fully equipped with the skills and systems required to manage your investment and help you to achieve your financial goals.
Our dedicated leasing team and state of the art software ensure we can offer flexibility in inspections so that we can capture every possible opportunity to find you the most suitable tenant at the best possible market rent, in the shortest time frame.
Once a tenant is secured you can be assured that the ongoing level of service is second to none, with video inspections and client care calls to give you the peace of mind in knowing that your investment is in safe hands.
We believe in creating wealth for our clients and when it comes to managing your property portfolio, nothing is more powerful than experience.
As a Ray White client you will benefit from 115 years of market insight and the collective strength of 700 offices in the network. With numbers like these, it's no wonder the Ray White name is synonymous with property management in Australia.
HI, I'M DEB, TALK TO ME ABOUT GETTING MORE FROM YOUR INVESTMENT PROPERTY!
Alternatively, you can call me at 0433 098 029, or email deborah.horder@raywhite.com. I look forward to speaking with you!